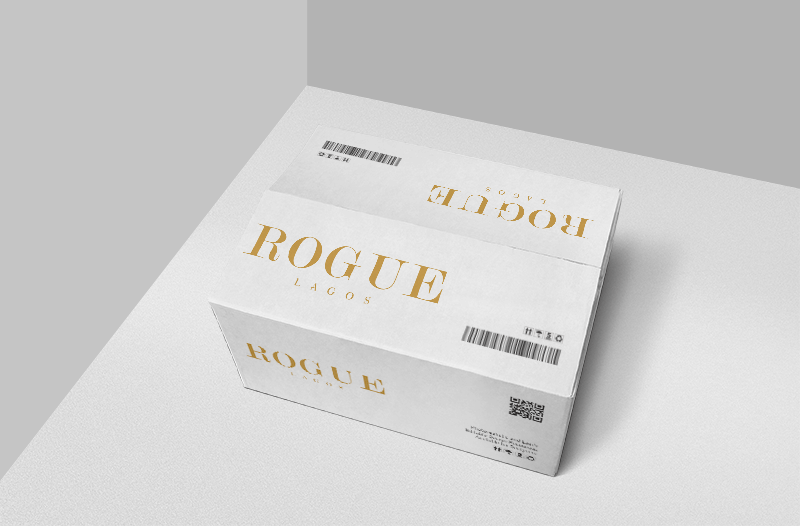 Please note that we ship to the United states, United Kingdom, Europe, and anywhere in the world.
General order processing time (order placement to delivery) takes 2 to 4 weeks.
Orders within Lagos: 2 to 3 weeks
Interstate orders: 2 to 3 weeks
International orders: 3 to 4 weeks
Customers pay the cost of shipping and delivery
Our shipping partners will facilitate doorstep delivery to you via DHL and once your order has been shipped, you will receive shipping details and information via mail or phone.
Contact us via email, phone or WhatsApp for urgent orders that need to be accelerated.
Phone: +2348122365137
email: hello@rogue.ng