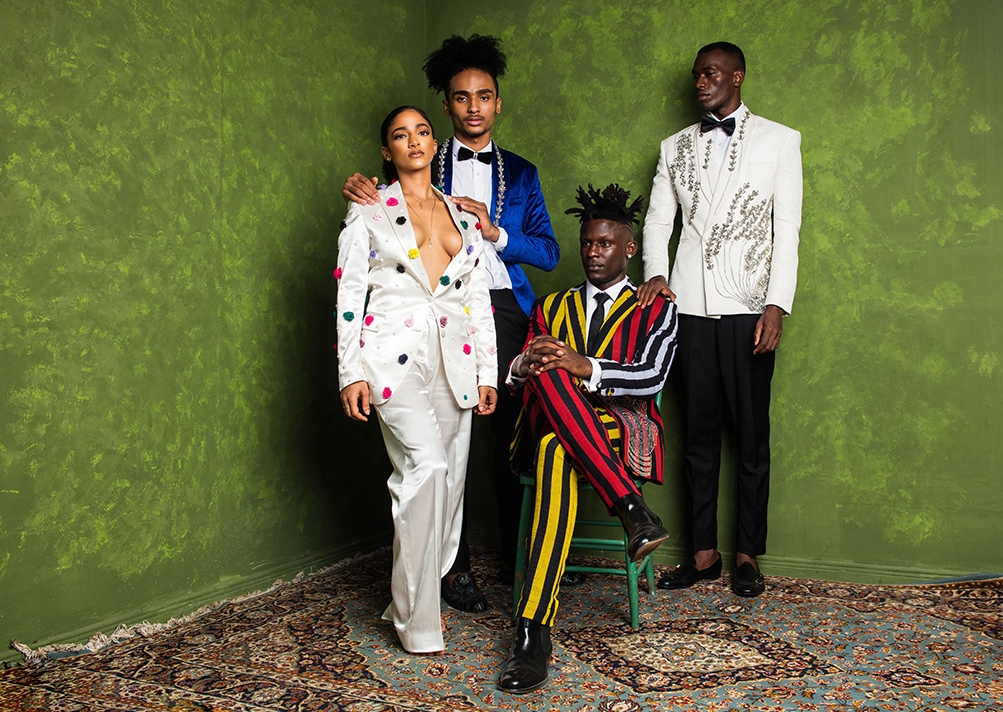 The Beginning
Rogue clothing company was founded in 2012 by creative director Sadic (Sadiq Adams) and officially began business in 2016. From a T-shirt and urban wear company, the brand transitioned into a premium bespoke fashion house creating designs ranging from suit jackets to dresses and shoes.
Crafting an exotic variety of masterpieces and cutting edge tailoring is part of our broader vision to bridge the gap between Africans and access to affordable high quality luxury fashion anywhere in the world.
Our team of expert designers and tailors carefully create and handcraft high end sartorial and traditional garments according to each client's taste and specifications.