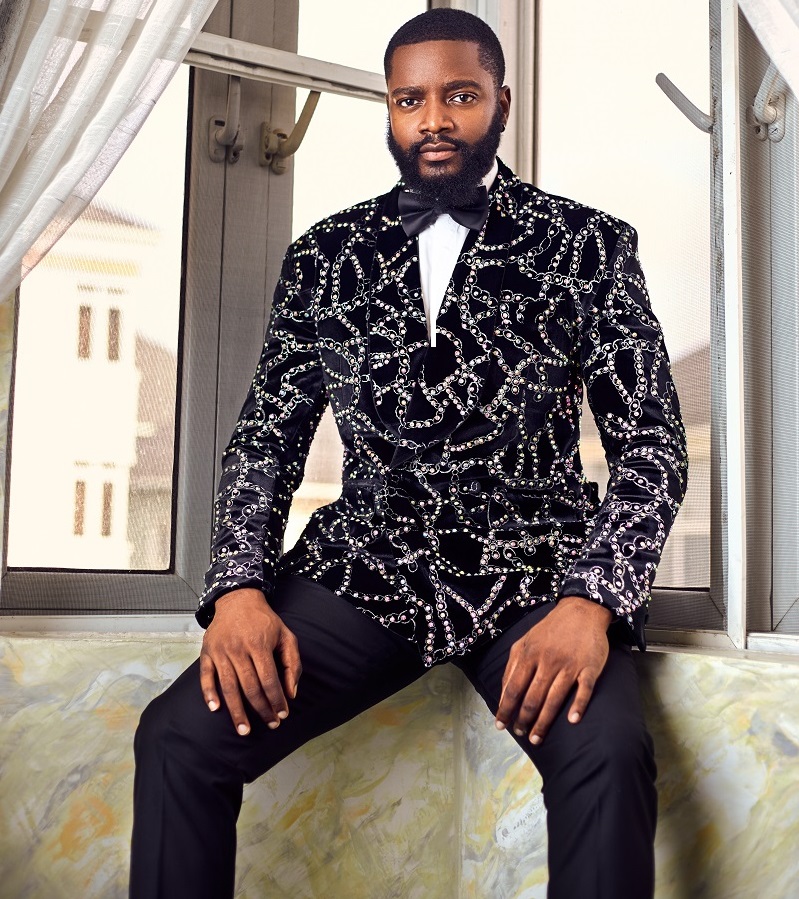 Rogue 2022 Wedding Campaign
A showcase of couture and regality in Mens Suits and semi-formal fashion defined for weddings and special events.
Ideal for once in a lifetime events – we use a fine mix of velvet, jacquard, satin and wool fabrics with luxury motifs depicted in hand crafted beadwork, rhinestones and crystal embellishments; to tell a tale of grandeur and debonair living.
Here is why. The bride who is certainly the center of attraction of the wedding will be draped in pearls, crystals and rhinestones. This beautiful art of fashion should be extended to the groom. A groom should look as spectacular and unforgettable as his bride.
credits
model: Leo @sirleobdasilva
direction: Sadic @sadic_____adams
photography: Wilson @wilsononwukapictures